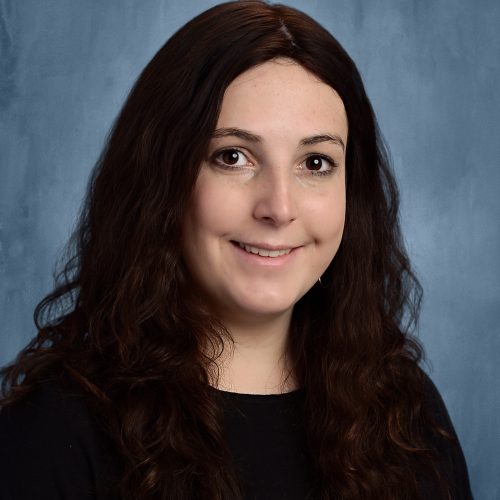 Nechama grew up in Pittsburgh, Pennsylvania. She went to school and high school in Yeshivas Achei Temimim of Pittsburgh, and continued her education in Beis Chana Teacher's Seminary in Tzfat Israel. She has taught students from preschool through high school.
She has been working with the special needs community since the age of 10 when her youngest sister was born with downs syndrome. Growing up, she has been involved with the Friendship Circle in Pittsburgh, helping out at various programs including acting as head counselor for their winter camp. Her passion lies in reaching out to families of children with disabilities as well as in helping to create friendships that likely would not have come to be without the initiative from the Friendship Circle.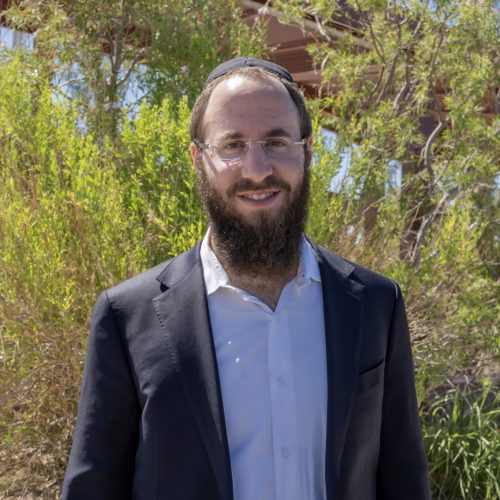 Rabbi Levi was actually born in Las Vegas and spent his childhood in the Desert Torah Academy Day-school through 8th grade. For high school and Rabbinical College he relocated to Yeshivas in Chicago, IL & Detroit, MI. He commenced his Rabbinic studies and received his Rabbinic certification in Morristown, NJ. He is the Rabbi at the Chabad Center on Las Vegas Blvd. as well as the Director of Programming for Chabad of Greater Las Vegas.